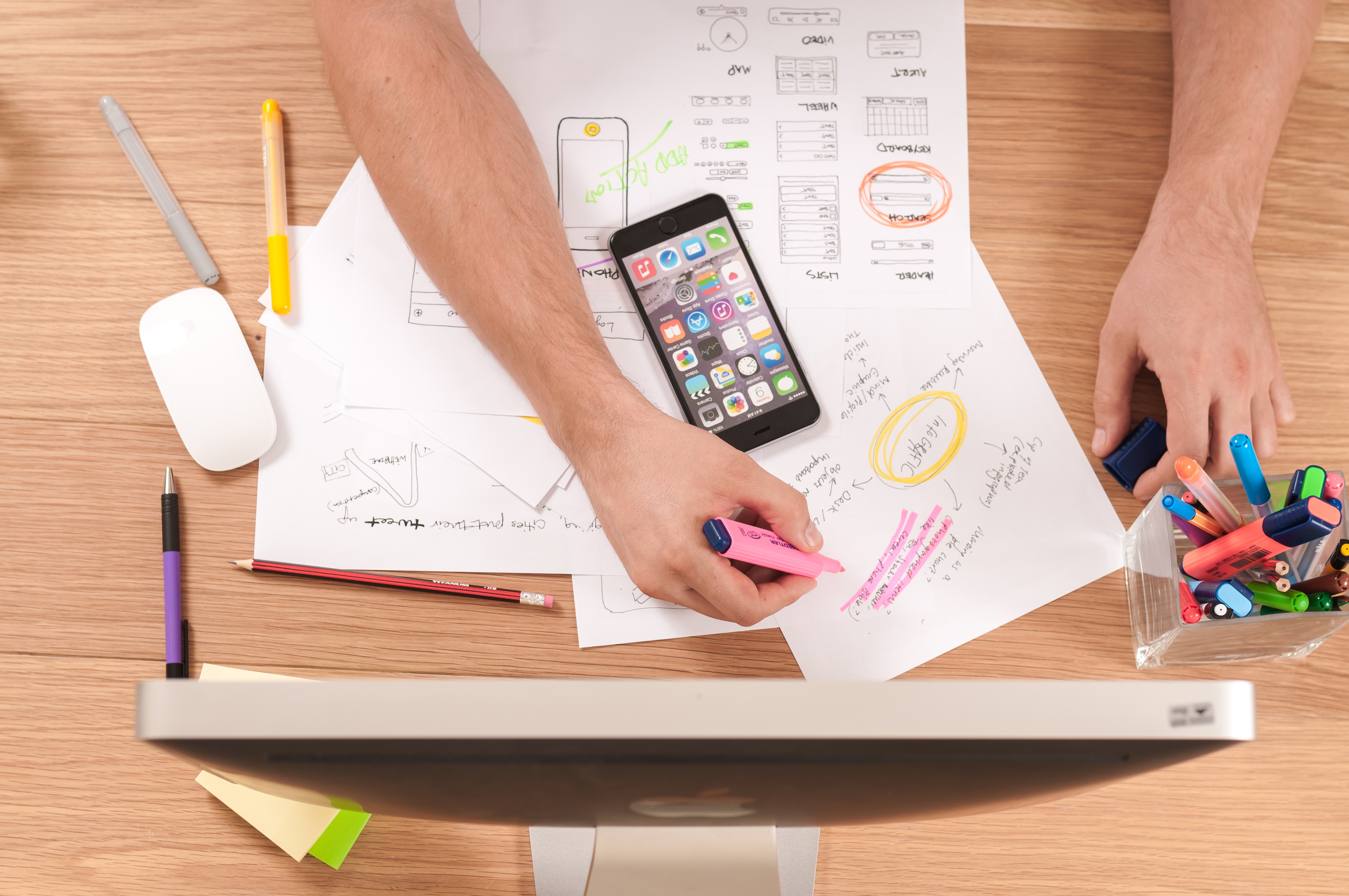 Are you anxious to own a home? Are you wanting to know what your options are? Does the thought of a down payment scare you? Do you wonder if you will ever have the down payment to purchase a home? Feeling like purchasing a home is out of reach? If any of these questions describes how you are feeling right now, keep on reading this blog post.
Most people believe that the only down payment option is to pay 20% of the purchase price of the home. Did you know that isn't true? You can pay as little as $0 for a down payment to get into the home of your dreams. That sounds too good to be true though doesn't it? Well, I am happy to inform you it is not too good to be true! In fact, myself (Amy) was able to have a $0 down payment to move into our current beautiful home. How so? There are more options than just a conventional loan. Loan options include FHA, VA, Conventional, and USDA. Conventional is the one that most people understand that you need 20% down for the down payment. There are options out there (that are not VA) that you only have to put 3% as a down payment. VA is one that has a $0 down payment. Your experience can vary based upon your credit and other factors.
In my (Amy) personal experience I have dealt with VA loans so feel free to contact me with any questions. I have had professional experience with FHA, Conventional, USDA, and cash purchases. We will be happy to answer questions to the best of our abilities. The most valuable resource with mortgage information would be a mortgage broker. I have several mortgage brokers that I have dealt with and they have given excellent service. They are also great about answering any questions to the fullest detail.
Anxiety seems to always come around when making big purchases, especially a home. That's why we encourage you to contact us, we'll take care of finding the perfect home. We also encourage that you contact a mortgage broker (they will help you find out how much you qualify for). Once you have a great team that's working for you we will do our best to keep it as anxiety-free as possible.
Leave a comment below stating what you feel is the most anxious part of purchasing a home is.