Welcome to Solid Rock Realty's Blog! We are a real estate brokerage who services the Central Florida areas in residential, rental, commercial, and vacant land properties.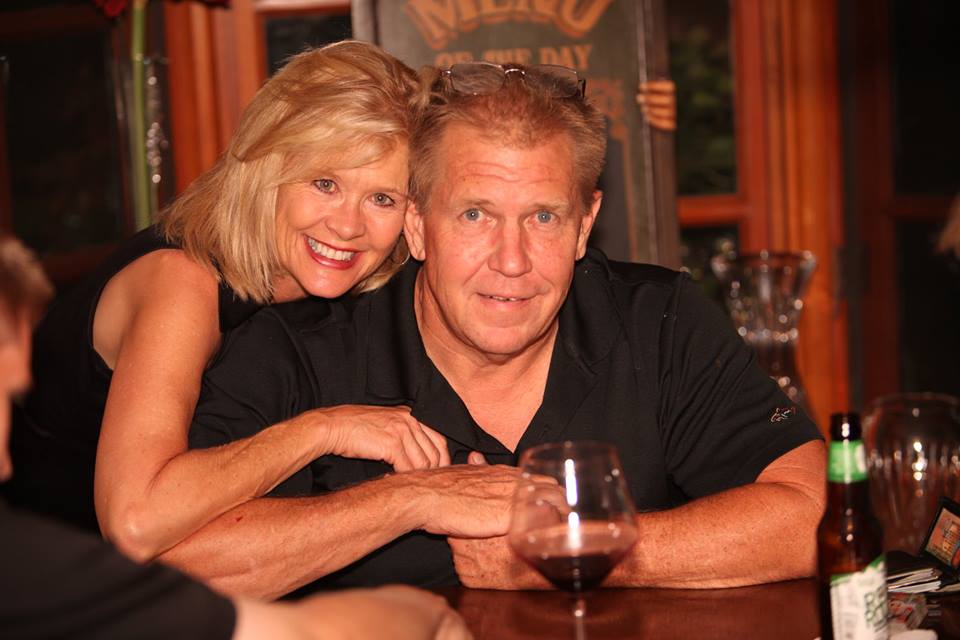 Trina Koehler is the owner/broker of Solid Rock Realty and has been selling real estate since 2002!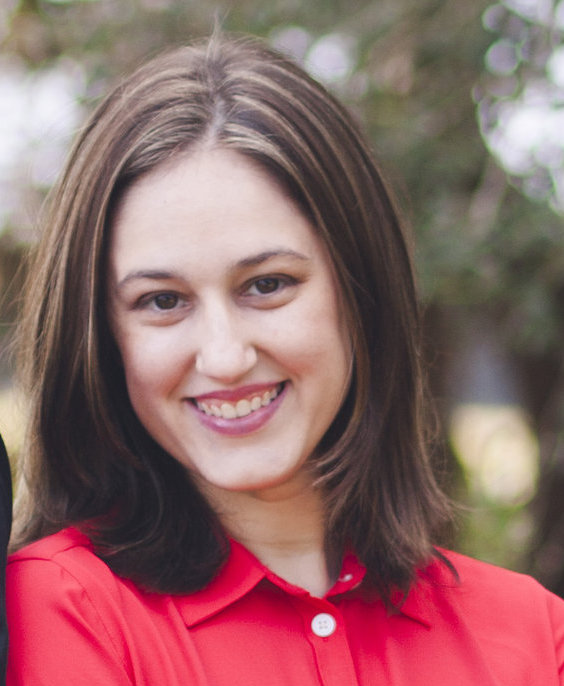 Amy Reed who is also a real estate agent manages the blog posts and social media.
We hope our blog posts give you insight into the latest real estate market trends, information in regards to the Central Florida area and real estate. We love Central Florida a lot and selling real estate so we will have a blog that combines both topics!
Our blog topics will include various trends such as real estate markets, home design, home improvements, and information about the surrounding areas!
We encourage feedback via the comments section or even e-mail! Feel free to participate in our blog posts and if you have anything you would like us to address just let us know in the comments below and we can write up a blog post about your question or the content that you would like us to write about. We do kindly ask that you do not use profanity in the comments.
We thank you for reading the Solid Rock Realty Blog today! Stay tuned for our next blog post! You won't want to miss it!